What we are all about
I don't understand why the world's view of perfect is what everyone thinks they need to look for. When I see perfect I see what the world terms a person's "flaws" which should be renamed "beauties". A crooked smile, dimples freckles, birth marks, are what makes a person beautiful.
The fact that God took time to give you something different. We should begin to look at people as art. What's your favorite thing about art? It's not supposed to be everyone's idea of perfect, it's supposed to be beautifully unique. Messy hair, pale skin, quirky eyebrows, are all things I find beautiful in people.
I think too often we look at a person and see the big picture. But look closely, watch their eyes sparkle when they're excited, watch the corner or their mouth crease and form into a smile that grows across their face, the way their nose wrinkles when they laugh. It's beautiful. It's breathtaking.
People are art in the most raw and unique way.
We have been Published in: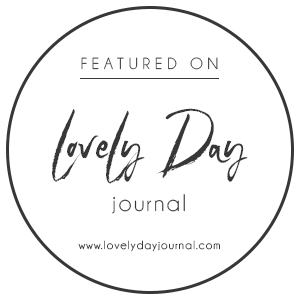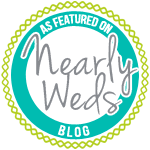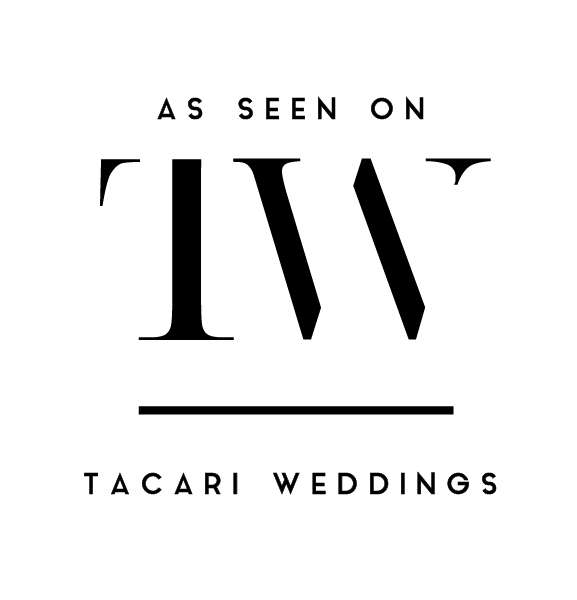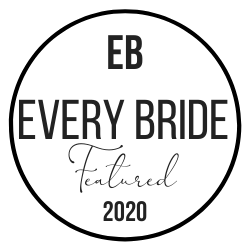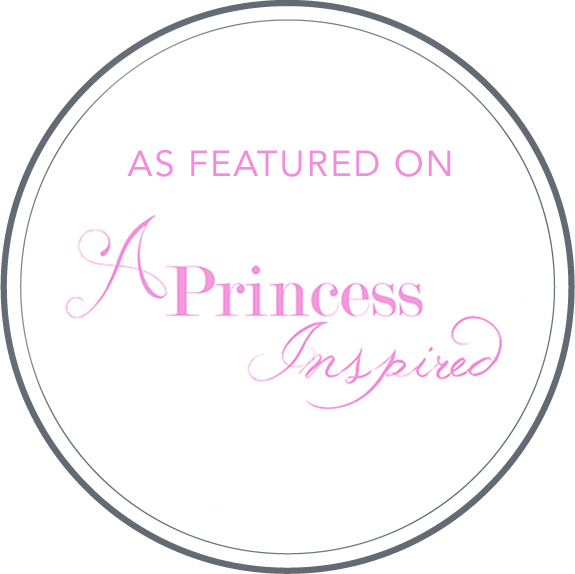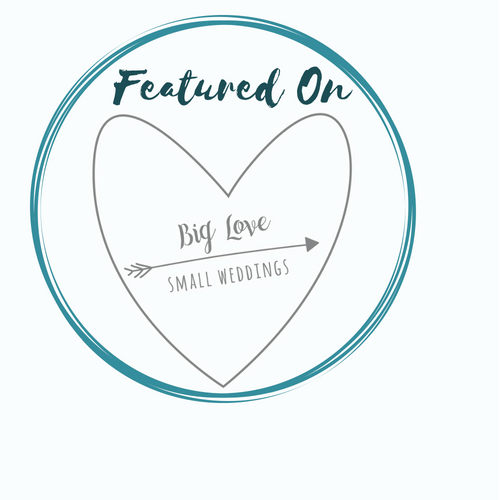 Phone
(864) 366-9232
Location
113 Trinity St Abbeville, SC
Hours
By: Appointment Only