WEDDING DAY
"In case you ever foolishly forget: I am never not thinking of you." - Virginia Woolf
What we are all about
I don't understand why the world's view of perfect is what everyone thinks they need to look for. When I see perfect I see what the world terms a person's "flaws" which should be renamed "beauties". A crooked smile, dimples freckles, birth marks, are what makes a person beautiful.
The fact that God took time to give you something different. We should begin to look at people as art. What's your favorite thing about art? It's not supposed to be everyone's idea of perfect, it's supposed to be beautifully unique. Messy hair, pale skin, quirky eyebrows, are all things I find beautiful in people.
I think too often we look at a person and see the big picture. But look closely, watch their eyes sparkle when they're excited, watch the corner or their mouth crease and form into a smile that grows across their face, the way their nose wrinkles when they laugh. It's beautiful. It's breathtaking.
People are art in the most raw and unique way.
We have been Published in: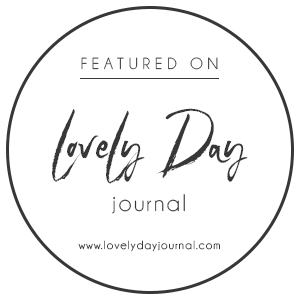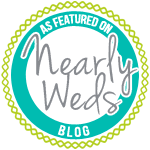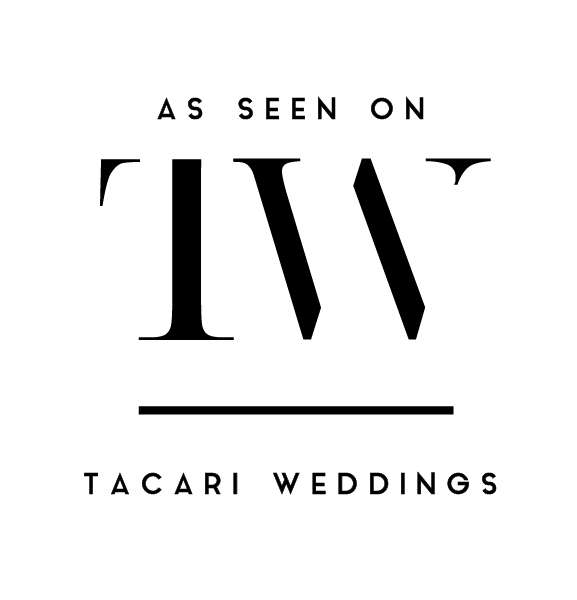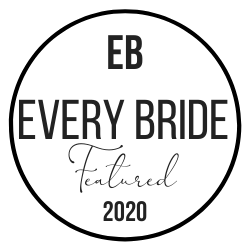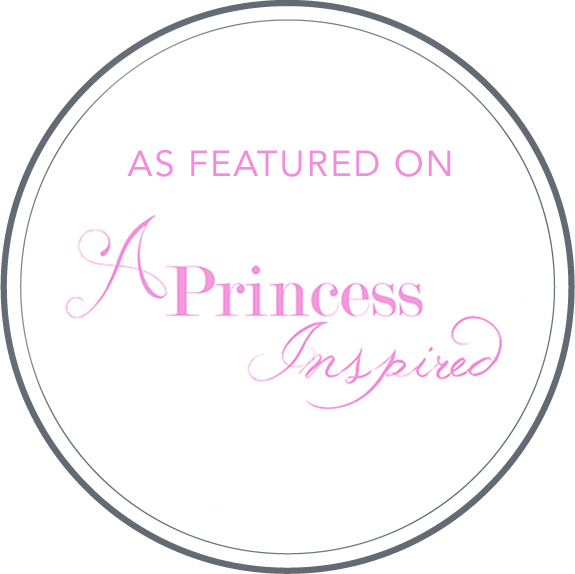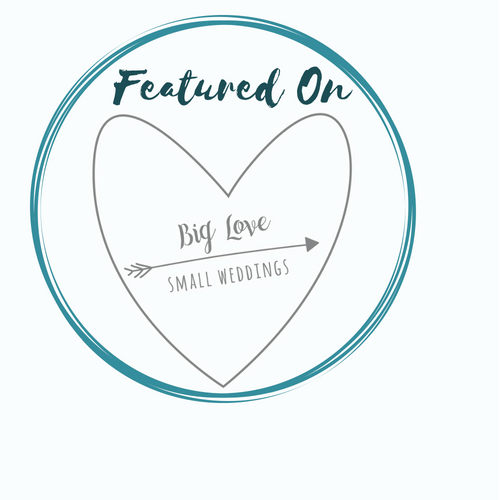 Phone
(864) 366-9232
Location
113 Trinity St Abbeville, SC
Hours
By: Appointment Only
STORIES
"I feel there is nothing more artistic than loving people." - Vincent Van Gogh
KERRI + PATRICK
Patrick watched Kerri with tears escaping unnoticed on the long walk from His parents house. In his handwritten vows Patrick promised to forever cherish Kerri and to always walk through the spiderwebs first....
AUTUMN + JUSTIN
Pretty much our entire relationship is comprised of me trying to read, and Justin trying to distract me from my reading." These were some of Autumn's very first words to me...
Stephen + keri
After following Keri + Stephen down winding backroads through the mountains I knew these two were going to be a load of fun the second they hopped out of their jeep in hiking shoes and threw their garment bags over their shoulder.
engaged
We love to take your average engagement shoot and sort of turn it up a notch. Every shoot is completely tailored to you and your fiancé to best tell your love story. We often travel with you to a romantic destination you've always wanted to go to... or that location that is extra special to the two of you. We work with you to style your wardrobe and to create beautiful images that feel romantic, adventurous, and completely like you.
Kristin Summey
I fell in love with travel and adventure at an early age and I've yet to recover. I"m an unapologetic romantic soul who can easily be found carrying a novel with her wherever she goes. :) Photography is my way of sharing this part of myself with the world.... photographing the most beautiful hearts and sharing their most touching love stories.
"They who dream by day are cognizant of many things which escape those who dream only by night." - Poe
Kara summey
HELLO WORLD! Creative, I suppose you could say, is what I'm all about. New trends, trying that new look, or the first to jump off the cliff into the ocean. As a photographer and graphic designer for Trinity Photography, I get to take this love of the new and creative and put it to work. Eight years ago I began my photography career and since then I have never stopped pushing myself to see things from a different angle and bring the new styles into my photographs and our brand at Trinity Photography.
mary ann summey
I cannot remember a time when I ever did not love photography. When I was 7 I can remember receiving my first brownie camera and using all of my savings to buy film. Now I am in my 25th year as wedding photographer getting to travel all over the world with my daughters, photographing beautiful couples in love and living the life I dreamed of when I was 7.
"But those who hope in the Lord will renew their strength. They will soar on wings like eagles..." - Isaiah 40:31
Every love story is unique and beautiful, but the stories that strike home the most for me are stories of tested love. Those who have loved for years, been through trials and come to know each other fully and still choose to love without hindrance. Anniversary shoots for me have that special something that only comes from this tested love.
Also there is no specific expectations as to what your anniversary shoot has to look like..... so if you want to go hiking, on a picnic, boating, or just a sweet simple shoot in your first home together.... there are no limits.
If you love the sweet little nothings, and the perfectly imperfect... if you love muddy boots, waterfalls and messy hair.... if you love an epic love story.... then write me and let's plan an adventure together.
(864) 366-9232
trinityphotographyweddings@gmail.com